IHOPKC Legacy Society
The IHOPKC Legacy Society exists to honor and recognize the philanthropic legacy of individuals who create a legacy planning strategy in their estate for IHOPKC.
You are qualified to be a member of IHOPKC Legacy Society, if you initiate one or more of the following:
Bequest
IRA Rollover
IRA Beneficiary Designation
Life Insurance Beneficiary Designation
Gifts of Stocks
Gifts of Real Estate
Charitable Gift Annuity
Charitable Remainder Trust
Charitable Lead Trust
Endowment Fund
One-time gift of $50,000 or more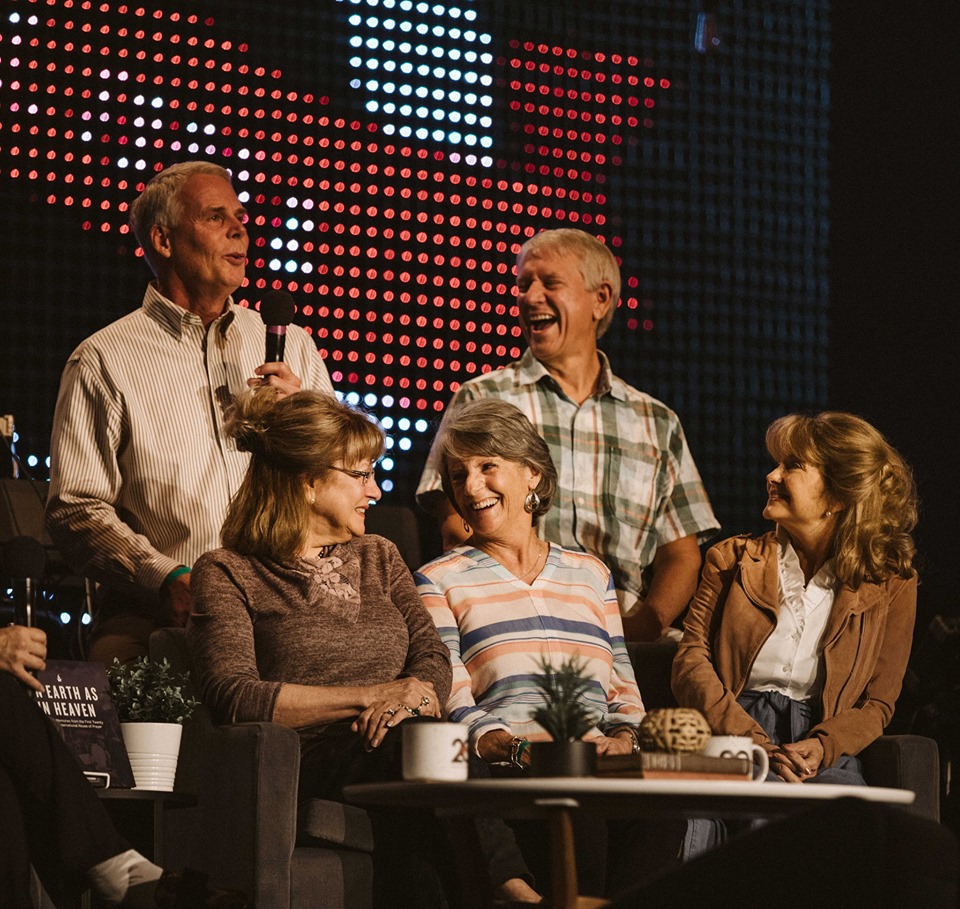 There are benefits of being a Legacy Society member
Satisfaction of creating lasting legacy
Invitations to exclusive events
Legacy Certificate
Legacy Society Lapel Pin
A possible estate tax reduction
A possible income tax exclusion
A possible opportunity to increase spendable income
If you have mentioned IHOPKC in your estate plans and are not already a member of IHOPKC Legacy Society, please let us know. We would welcome the opportunity to welcome you as a valued member of IHOPKC Legacy Society. Please contact us at [email protected].